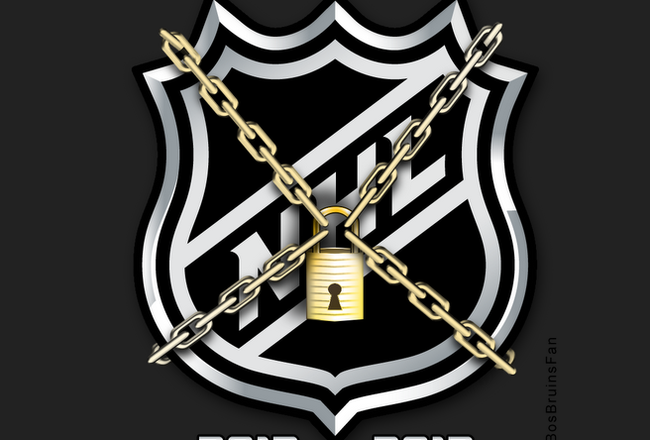 The value of caucusing was on full display as it played a critical role in resolving the NHL lockout:
This deal was reached with the assistance of Scot Beckenbaugh of the Federal Mediation and Conciliation Service, a veteran of the 2004-05 NHL talks, then Major League Soccer's negotiations in 2010 and NFL and NBA talks the following year. Beckenbaugh spent Friday walking back and forth between the league's office and the hotel where players were staying, meeting with each side to set up the final talks.
Read the article from the Wall Street Journal [here].