Idea Mapping: A Whole-Brain Visual Thinking Tool
Presented by Jamie Nast
An idea map is powerful whole-brained visual thinking tool that enhances memory, note-taking skills, thought organization, planning, creativity, and communication.  It uses color, key words, lines and images to connect thoughts associatively.  Idea Maps are the natural expression of the way the brain processes information associatively.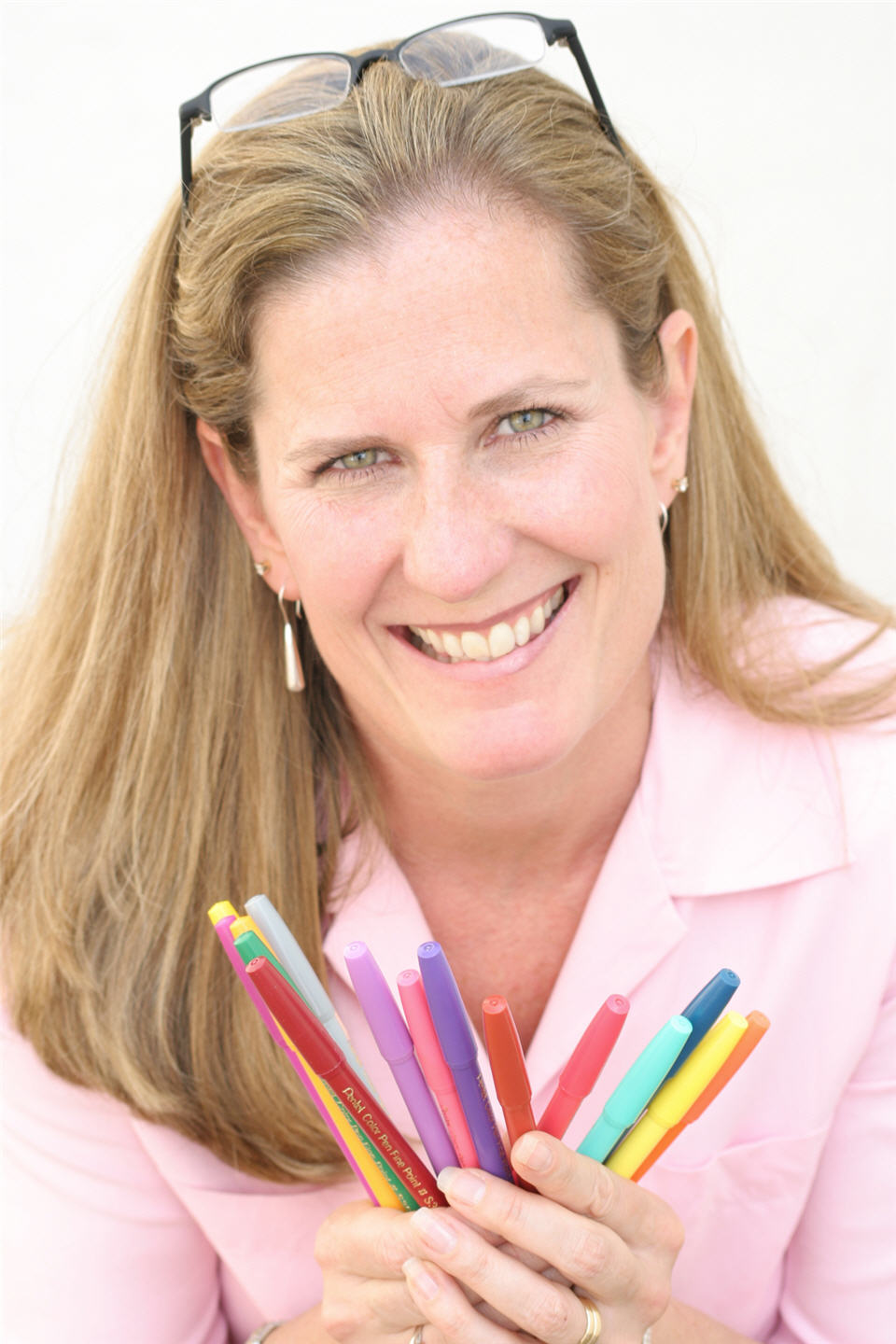 In this activity-driven webinar you will discover how your brain processes information associatively, learn the guidelines in developing idea maps, and see examples from others around the globe.
About the Presenter:
Jamie's exciting keynotes and workshops will revolutionize your thinking as you discover how to improve your learning, memory, organization, productivity, creativity, planning, team brain-storming, clarity of thought, project management, and more!
She co-founded NastGroup, Inc. in 1998, and is committed to bringing fun, whole-brain learning to everyone who wants to achieve exceptional success in business and life.
Jamie's book Idea Mapping, How to Access Your Hidden Brain Power, Learn Faster, Remember More, and Achieve Success in Business (published by John Wiley & Sons, Inc.) was released September 22, 2006. This book combines her real-world business experience with her teaching and Idea Mapping skills. Using her unique, resultsoriented teaching strategies, she brings her workshop right to the reader. Click to see a video from one of Jamie's workshops in Jordan:http://goo.gl/11v96