Conflict prevention and conflict transformation in rural and indigenous communities
Presented by Ivan Ormachea
In collaboration with the
International Section of the Association for Conflict Resolution (ACR),
The Community Section of the Association for Conflict Resolution (ACR), and
The National Association for Community Mediation (NAFCM)
Session Description:
Since the beginning of the century, Peru has experienced significant political and social changes, largely a result of the end of armed conflict, the introduction of neoliberal policies, and the increase of corporate investment to extract raw materials (mainly metals). Marked increases in the price of metals enticed most major mining companies to start exploration projects. While subsequent improvements in the economy led to Peru being declared as one of the fastest growing economies of Latin America, with economic growth also came an increased number of social conflicts and destructive consequences that threatened the core of Peru's democracy. Communities and extractive companies, mostly in the highlands, were forced to coexist, facing the challenge of building a collaborative relationships based on trust. This webinar deals with experiences of the Peruvian NGO ProDiálogo in promoting -- in an impartial manner -- effective consensus building processes, mostly between mining companies and local comunities. Some challenges and lessons learned will be shared.
Presenter Bio: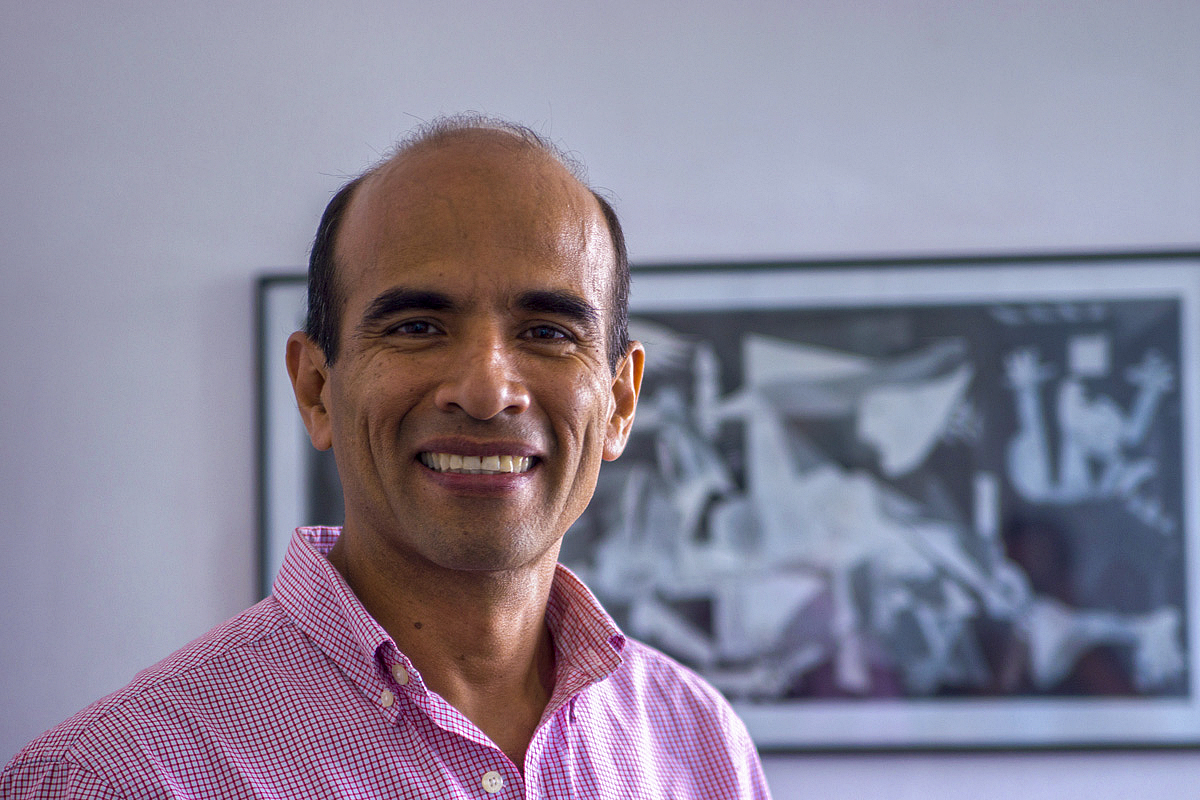 Ivan Ormachea is specialized in conflict prevention and conflict transformation, and mediation in  social and environmental issues related to extractive industries, family, commercial, work place and labor disputes. He is a mediator for the Office of Mediation and Facilitation Services of the World Bank and for the Compliance Advisor Ombudsman, an independent accountability mechanism of the International Finance Corporation. He is the President of the Peruvian NGO ProDiálogo (ProDiálogo, Prevención y Resolución de Conflictos) www.prodialogo.org  and his focus is on teaching, training, research and consultancy on the analysis of social and environmental conflict, conflict prevention, conflict transformation, consensus building mechanisms, gender and dialogue processes. Ormachea is also a part time professor of the Catholic University of Peru and has an MA in International Relations with a concentration in Conflict Resolution from Syracuse University, NY, USA. Ormachea has written books and articles related to conflict resolution. He is currently a student of a Master`s Degree in Gender Studies at the Catholic University of Peru. iormachea@prodialogo.org