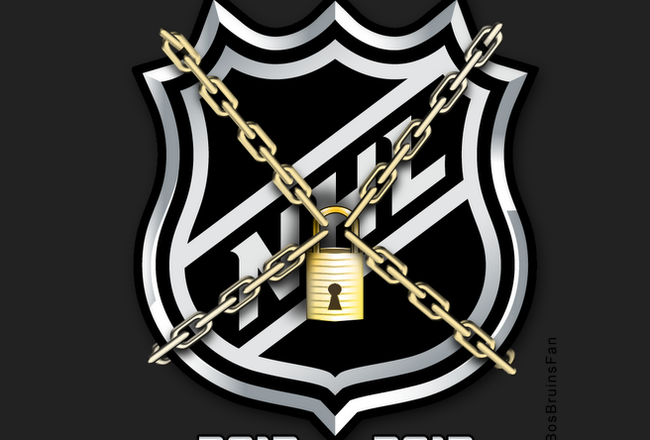 The value of caucusing was on full display as it played a critical role in resolving the NHL lockout...
Read More [HERE].
Jeff Thompson- On a recent episode of CBS's the Good Wife, the confusion between mediation and arbitration was once again on display.  Firstly, I do not watch the show but rather it was mentioned on the very popular John Jay College Dispute Resolution Listserv...
So what happened on the episode?  According to one person's account, and she shared it on the listserv, was the "mediator" described herself to the parties as the "Queen" in the room.
Read More [HERE].
Noam Ebner- ...Putting my money where my mouth is, I'm participating in a course on MOOCs  - a course aimed at decoding/explaining/deconstructing/conceptualizing just what these mass open online course really are. The beauty of the course is that it is it is taking place in MOOC format - hundreds of people engaged in talking and learning about mass courses. A MOOC-MOOC.
I'm most interested in figuring out how these courses can accomodate, even encourage, human interaction of the type that supports learning: Teacher immediacy, student-student interactions, and community forming.
Read More [HERE].
Success As A Mediator For Dummies
Jason Dykstra- Let me start off by saying I'm not a huge fan of _______ for Dummies. Never have been. So when Victoria Pynchon asked me to review a copy(yes...I didn't pay for it and am not being paid for this review) of Success as a Mediator for Dummies I was a little skeptical as to how good it could possibly be. However, since I had read Victoria's The Grown Ups ABC's of Conflict Resolution and am a regular reader of her postings on Forbes and absolutely am in love with much of Victoria's writing, I couldn't help but be intrigued as to what type of content would fill this book.
Read More [HERE].