"What's Happening in Conflict Resolution" is a weekly round up of the all the ADR news, jobs, events and more. Check it out each week and view past versions [HERE].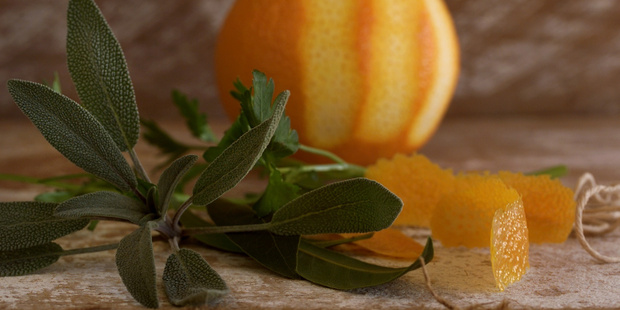 (Via NZHerald)- What's the most difficult part of a negotiation? Is it knowing whether to make the opening move? Deciding when to show your hand? Working out what you can afford to lose on? Stalling for time?
No. All of those steps are tricky. But they're tactics, the kind of attack-and-defend manoeuvres procurement managers mull over while they brush their teeth.
The real challenge in any negotiation is selling the result back to the home company. That, according to management consultant and lecturer Patrick Rottiers, is the most important thing to remember about your opponent (though I'm sure he wouldn't call them that).
Read more [HERE].
How Can Neuroscience Help Us Understand Conflict Resolution?
For the past 25 years, Tim Phillips has been trying to learn from the world's most intractable conflicts: Northern Ireland, South Africa, formerly communist nations in Eastern Europe.
He's learned a lot about how conflicts are resolved, enmities sidelined and peace restored.
And now, he says, neuroscience can help us understand how conflicts can be resolved within our own minds.
Guest
Tim Phillips, co-founder of Beyond Conflict.
Patricia M Porter- In this digitally connected age, social media has become a powerful tool to advance peace. Join Dr. Craig Zelizer as we discuss how to move beyond the click and utilize these powerful tools to promote peace. Listen in on October 7th and meet us at this intersection of technology and peace.
Dr. Craig Zelizer is Interim Director of the Conflict Resolution Program, Georgetown University and Founder/CEO of the Peace and Collaborative Development Network, the world's leading online network connecting over 33,000 peacebuilders around the globe.
More [HERE].
5 negotiation experts you should start following on Twitter today
There's a little silver lining in Microsoft CEO Satya Nadella's poorly worded takeon women's pay-raise negotiation: We've now got a spotlight on the issue that's bigger than the blunder.
And at Bizwomen, we're taking it a step further. Here's a list of five female negotiation experts (and Twitter aficionados) whose 140-character nuggets of wisdom and insight could revolutionize the way you tackle your next performance review. So go on: Load up on these experts' advice, and get that money you deserve. (Also, check out the first installment in the series: "5 powerful women you should start following on Twitter today.")
1. Victoria Pynchon, @VickiePynchon
More [HERE]. 
Jobs: