Affirmative Mediation: Positivity in Conflict Resolution
Presented by, Trip Barthel
"Most folks are about as happy
as they make up their minds to be.
 Abraham Lincoln
Affirmative Mediation (AM) focuses on positivity in conflict resolution and promotes meaning through living an authentically happy life. 
Affirmative Mediation: Positivity in Conflict Resolution - Trip Bar... from The Werner Institute on Vimeo.
AM works beyond only solving the conflict, and incorporates Positive Psychology and emotional intelligence to resolve the issues, to improve the relationship, and to promote human flourishing, for both the individual and the community.
Just as psychology has moved from correcting the bad to building upon the good through Positive Psychology, so can conflict resolution move from short term solutions to creating and restoring peace and harmony.
Affirmative Mediation integrates the theory with the skills in 9 stages, promoting an environment that is practical, productive and harmonizing.  
AM integrates aspects of a diverse range of processes including facilitative and transformative mediation, Appreciative Inquiry, World Cafe, 6 Thinking Hats and Participatory Decision Makingas ancillary processes that can enhance a conflict resolution environment.  The focus is on coming together for a common purpose and unified action.
AM recognizes that suffering may very well be necessary for growth, but it is something that needs to be transcended and overcome.  The process, with all of its practical techniques, works to transform suffering into an authentic opportunity for human growth and community transformation.
Presenter Bio: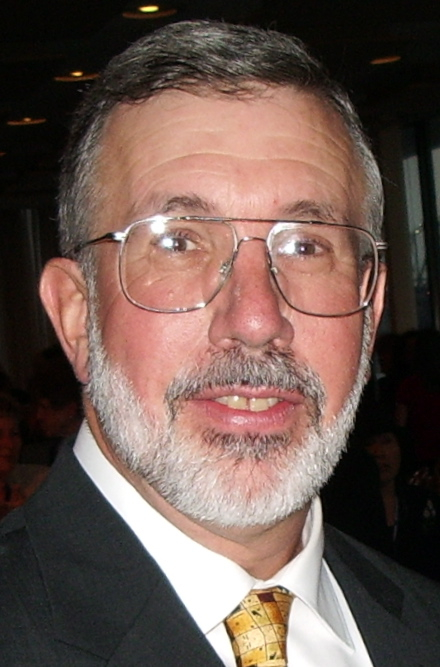 Trip Barthel has been teaching conflict resolution across the US and around the world for the past 18 years, including the last six years full time in Asia and Europe.
Trip has an M.A. in Conflict Resolution.  He created and taught Beginning and Advanced Conflict Resolution Programs at the University of Nevada.  He founded and directed a community mediation program for 10 years. He wroteTransforming Conflict into Consensus.  He has had 2 articles in Association for Conflict Resolution Quarterly and have 6 articles on mediate.com, including a mediator joke book.