Asking Better Questions
Presented by Trip Barthel
In collaboration with the
International Section of the Association for Conflict Resolution (ACR),
The Community Section of the Association for Conflict Resolution (ACR), and
The National Association for Community Mediation (NAFCM)
Session Description:
"Computers are useless, they can only give you answers." Pablo Picasso. Questions are a mediator's most important tool. Questions can offer new perspectives, the possibility of better choices and synthesize our understanding. This open and interactive webinar will explore the nature of questions using Asking Better Questions, Bloom's Taxonomy of Learning Domains and 4MAT: Teaching to Learning Styles. These 3 models offer a structure for understanding how we perceive the world around us. This session will help mediators reflect on the questions they have asked and the questions they will ask in the future. "We thought that we had the answers, it was the questions we had wrong." ­ Bono 
Presenter Bio: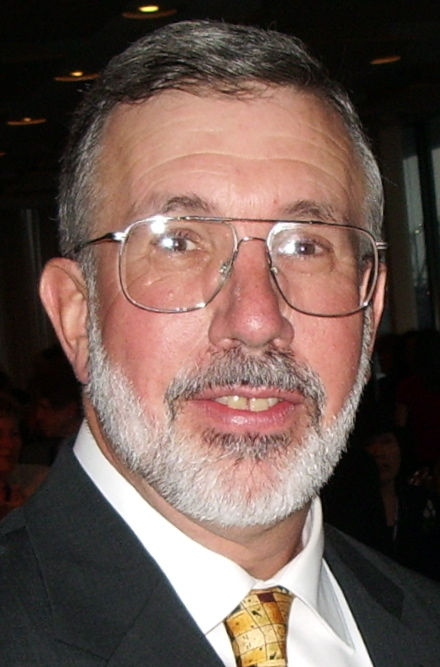 Trip Barthel, M.A., was the Founder and Executive Director (1999­2009) of the Neighborhood Mediation Center in Reno, Nevada, the site of the 2015 ACR Conference. Trip is past president of the Nevada Dispute Resolution Coalition. Trip has created and taught beginning and advanced 40 hour mediation programs since 1997. His book and ebook, Transforming Conflict into Consensus (article in the 2014 winter edition of ACR Magazine), is available on Amazon. Trip has been teaching this workshop in China, Southeast Asia and India over the past 8 years. Trip has been teaching mediation and conflict resolution full time in China since 2009, and has given programs around the United States, and in Hong Kong, Manila, Bangkok, Kuala Lumpur, London, India, Russia and Eastern Europe.