Looking at Career Paths for Young People 
in the Peacebuilding and Conflict Resolution Fields
Presented by, David Smith
in Collaboration with the International Section of ACR.



Looking at Career Paths for Young People in the Peacebuilding and C... from Bryan J Hanson on Vimeo.
Session Description: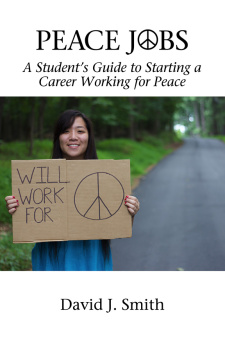 In this webinar David Smith will discuss approaches that students, particularly those just starting college, can take in pursuing opportunities in the peacebuilding and conflict resolution fields. He will suggest strategies that can be employed in considering jobs that focus on conflict in both "direct" and "indirect" ways. This presentation is based on his book: Peace Jobs: A Student's Guide to Starting a Career Working for Peace. 


Presenter Bio: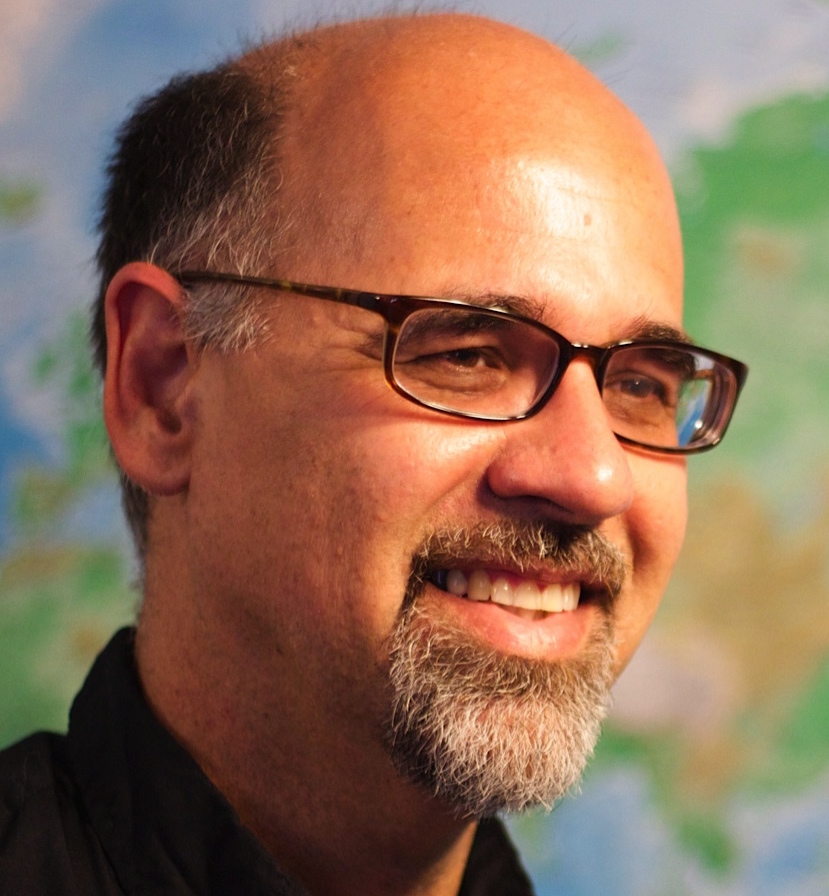 David J. Smith has over 30 years' experience as an educational consultant, lawyer, mediator, college professor, trainer, senior program officer and manager, and author. He works with groups and individuals in need of career and conflict coaching, mediation, and conflict engagement assistance. David has worked with over 200 colleges around the U.S. and has given over 500 talks on peacebuilding, conflict resolution, and international education. He is the president of the Forage Center for Peacebuilding and Humanitarian Education, Inc., 501c3 not-for-profit that offers experiential learning opportunities for students and professionals. He has taught at Harford Community College, Goucher College, Georgetown University, and currently at the School for Conflict Analysis and Resolution at George Mason University. He was a U.S. Fulbright Scholar at the University of Tartu (Estonia). He is the recipient of the William J. Kreidler Award for Distinguished Service to the field of Conflict Resolution given by the Association for Conflict Resolution. Smith is the editor of Peacebuilding in Community Colleges: A Teaching Resource (USIP Press, 2013). Recently he published Peace Jobs: A Student's Guide to Starting a Career Working for Peace (Information Age Press). He is a graduate of American University (BA), George Mason University (MS, conflict analysis & resolution), and the University of Baltimore (JD). He blog at www.davidjsmithconsulting.com.