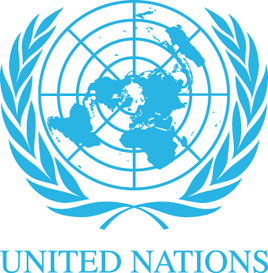 The following is an in-depth article from the Christian Science Monitor:
...Peacebuilding is a new approach to ending war, and it's becoming a global buzzword. It's different from peacemaking, which brings politicians around a table to hammer out a peace deal. And it's different from peacekeeping, which sends foreign soldiers to monitor peace agreements, separate warring parties, and protect civilians in conflict zones.
"Everybody understands peacemaking," says Judy Cheng-Hopkins, the UN assistant secretary-general for peacebuilding. "And in a way we also understanding peacekeeping.... Peacebuilding goes beyond either [of these]."
Peacebuilding is about what comes next – the slow and thankless slog of building a country back up. For generations, that job has been piecemeal: a little emergency aid here, some development projects there. But those professionals are trained differently, rarely coordinate, and are sometimes outright antagonistic. Their projects, meanwhile, are not overtly about peace. Aid is about relief; development is about economic growth. But post-conflict states also have a host of other needs.
Read the full article [HERE].