Reading People: Reliable Cues From The Face and Body
Presented by Maggie Pazian
The face can display over ten thousand unique facial expression combinations. However, there is a distinct set of muscular configurations in the face that are directly responsible for communicating emotions with universal properties. Happiness, anger, sadness, contempt, disgust, surprise and fear make up the 7 basic and universal emotions that all people regardless of background display using the same specific set of muscular combinations on the face. Universality and spontaneity of these emotional expressions are what make facial expressions so uniquely insightful and reliable vehicles to people reading.The interactive webinar will present the science and background behind the universal expressions and provide insight into the different types of expressions including those that are attempts to conceal ones true emotions.
About the Presenter: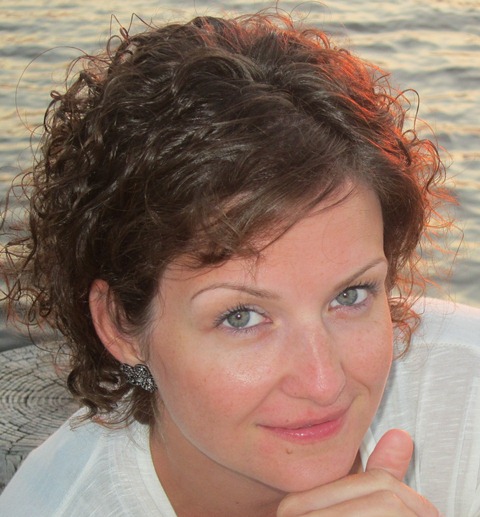 Maggie Pazian is an internationally accredited trainer in the science of nonverbal communication and behavior, emotion perception and deception detection.
Maggie has more than ten years of experience in both field and academia. She specializes in the field of emotion recognition, micro-expressions, body language, FACS and cues to deceit; creating dynamic skill building programs for private enterprise, not-for-profit and federal organizations.
The focus of her training is to translate the insights developed from cutting edge research on emotion, create applications and develop training for those interested in improving their communication and people reading skills.
Maggie launched her career as a consultant in nonverbal behavior while working with Dr. Mark Frank, the leading researcher in facial expression, interpersonal deception and behavioral observation. She has led efforts on deception research projects with the Defense Advanced Research Projects Agency, Office of Naval Research, National Science Foundation and the Transportation Security Administration. Maggie is also a lead trainer for the Institute of Analytic Interviewing and Emotional Intelligence Academy and has guest lectured for FLETC.
Maggie is President of VisualEmotion LLC, established in 2006 at which time her company was contracted by the Department of Homeland Security for its expertise in FACS (Facial Action Coding System). VisualEmotion also provides FACS coding services to academic researchers, government organizations and market researchers seeking to pursue insights in emotion and facial expression.
Maggie appeared on the Discovery Channel show Monsters and Mysteries in Alaska in March of 2010 and has co-authored several papers and presentations on deception detection.
Contact
Maggie Pazian
(p)201-374-1007 (f)201-385-9227
maggie.pazian@facscodinggroup.com