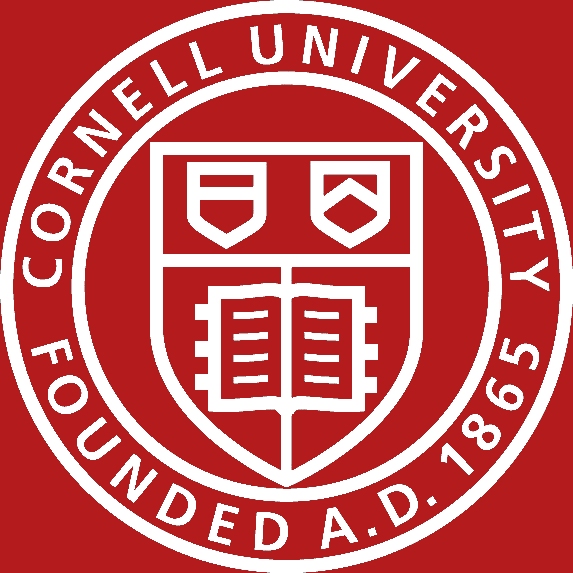 Noam Ebner- We've been missing a good, full-blown ODR tournament for several years now. No more! Cyberweek 2012's eMediation competition provided the goods, and more. Organizer Katrina Nobles paints a picture of this tournament.
Compared with the ADR scene, in which negotiation and mediation competitions at the national and international level are proliferating (for example, see this description of a competition I participated injudging in Beijing for students from all across China, and read this comparative look at other competitions), the ODR scene has been pretty quiet on this front for a while. Sure, Smartsettle holds competitions on their platform every so often, including every Cyberweek, but it's been about four years since the last ICODR (International Competition for Online Dispute Resolution), a full-blow tournament of online mediation, negotiation and advocacy, has been held.
Cyberweek 2012 saw the return of such a tournament in the form of the eMediation competition organized by Cornell University's Scheinman Institute on Conflict Resolution.
Karin Hobbs- At the bankruptcy court's urging, Hostess and the Baker's Union agreed to mediation to avoid the liquidation of Hostess and the loss of an estimated 18,000 jobs.  But is it really a mediation? The judge hearing the case, Judge Robert D. Drain, will be the mediator.  The mediation is tomorrow.  If they do not agree, court resumes Wednesday.
This is really not mediation, is it?
Remember last summer how the New York Times and Boston Globe headline writers couldn't figure out the difference between mediators and arbitrators? [Read More]
Brad Heckman- I grew up in North Catasauqua, Pennsylvania, then a blue-collar steel town, population 2,000-ish.  The nearby steel mill is now a casino.  Anyway, I thought I'd plug my uncle Jim's blog about growing up there in the '50's and '60's.  Jim's now a master woodworker.  He writes about, among other things, adolescent conflicts and shenanigans...and his choice to become a conscientious objector during the Vietnam War.
More News, Articles & Jobs
After a conflict is ostensibly over, we often forget what the other person said. It may be that is…